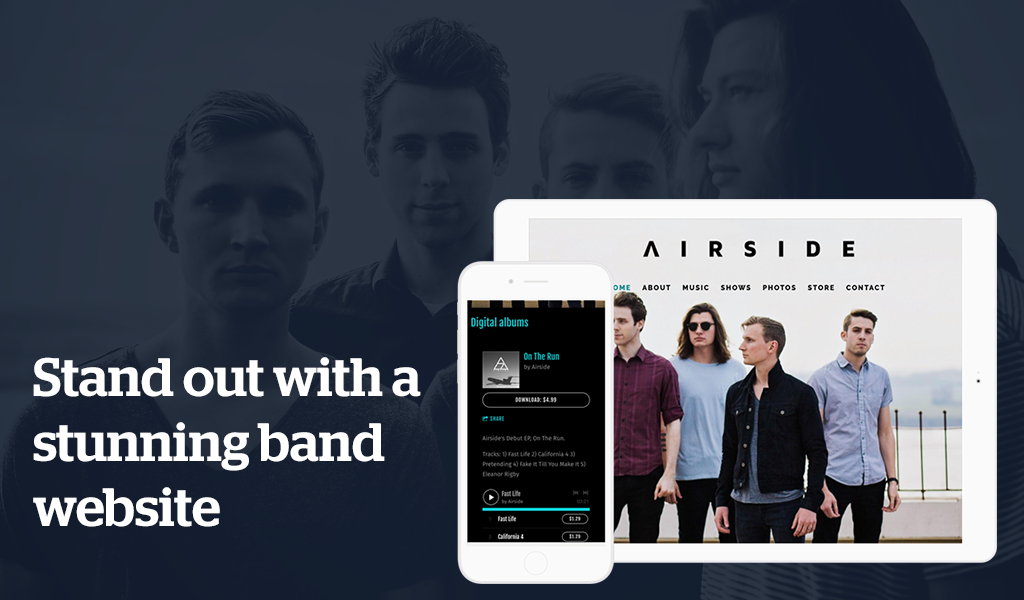 Social media is not enough to be taken seriously in the music industry. Here are 10 reasons why you should have a website for your music: 
1.You own your .com domain name 
2. Social media platforms come and go - a website is permanent 
3. It's professional - labels, managers & bookers expect you to have a website 
4. You can sell music and merch directly to fans 
5. It can help you book more gigs 
It has all your career info in one place 
6. It lets you showcase your unique personality 
7. No design limits - you control your fan experience 
8. It's better for SEO organic search results 
9. You can collect emails and own your data 
10. You can do all of this with Bandzoogle, and it's easier than you think.
Salute to Bandzoogle for the article.